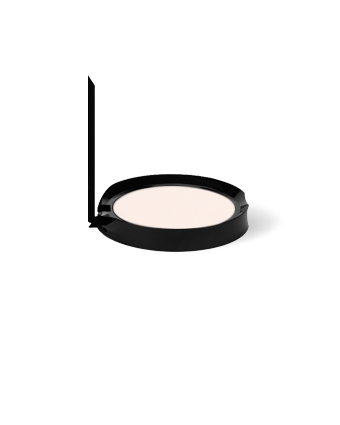 FACE atelier's light weight and jet milled Ultra Pressed Powder epitomizes an effortless finish, providing a sumptuous finale that completes your flawless face. The silicone in Ultra Pressed Powder makes it moisture and oil resistant, and also prevents it building up in fine lines and crevices. It provides a long-lasting finish that won't dull your complexion.
Thanks to the silicone in the formula, light-weight Ultra Pressed Powder absorbs excess oil without building up in fine lines and crevices, providing a long-lasting and youthful finish.
Moisture, heat and sebum resistant.
Key Ingredients
Trimethylsiloxy Silicate - A member of the silicone family that helps create a product that's moisture, heat and sebum resistant. It enables Ultra Pressed Powder to float on the skin, as opposed to settling in fine lines and wrinkles. The unique molecular structure of silicones (larger molecules with wider spaces between each molecule) allows them to form a breathable and protective barrier between skin and the product.
Mica – A naturally occurring mineral that absorbs oil without causing visible build-up on the skin.
To avoid contaminating Ultra Pressed Powder, only apply it with something that can be cleaned on a regular basis. That's right - throw out those powder puffs and use a brush - like our Powder brush.
If you have fair skin, you can use the light or medium shade as a bronzer.
You're one step closer to owning this product!
Ultra Pressed Powder has been added to your cart